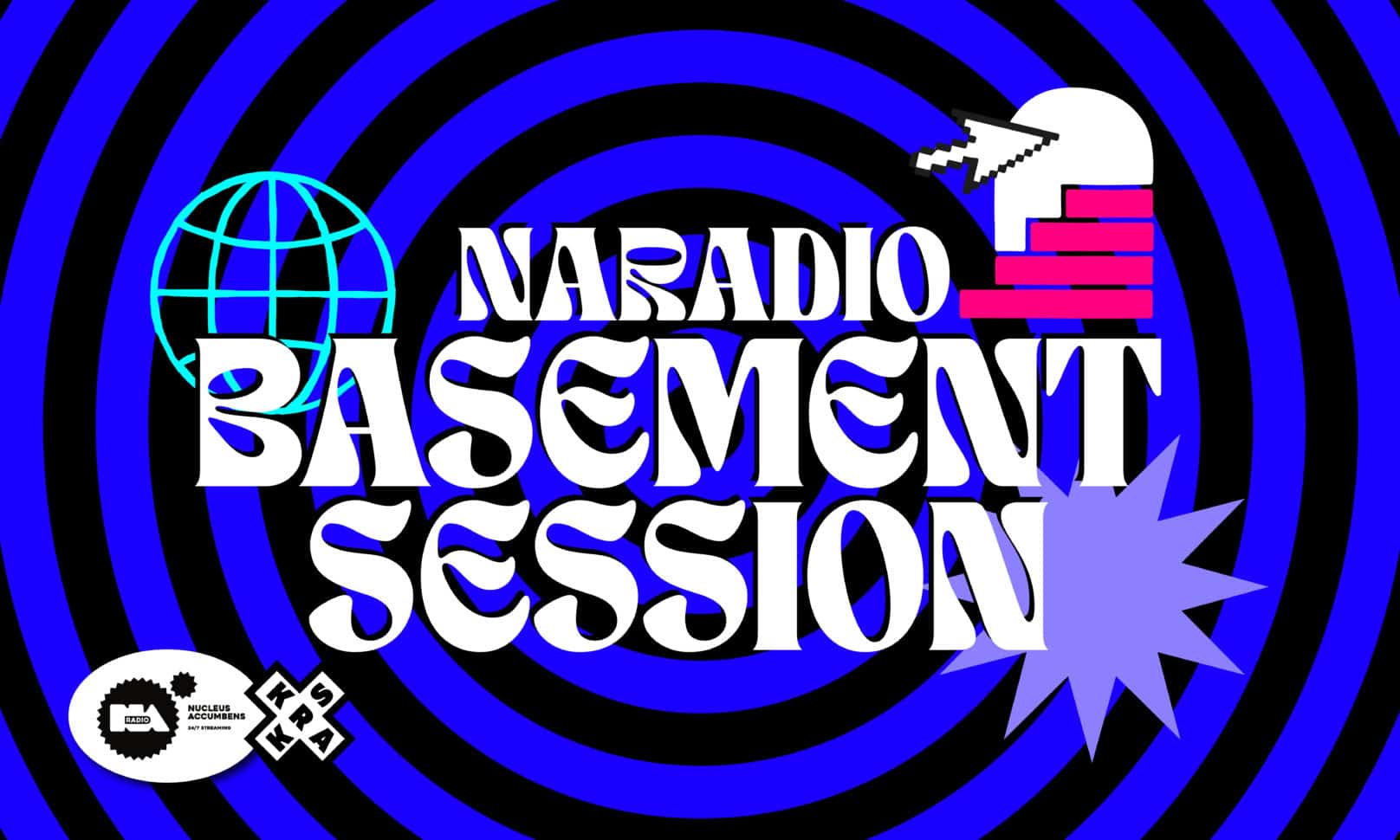 KRAAK: N.A.Radio Basement Session
25
25 people viewed this event.
Global Electronics
Op donderdag 2 februari haalt de eerste Basement Session van het kraakverse NAradio de hele onderbuik van Theater de Nieuwe Vorst overhoop. De KRAAKKELDER is het toneel van vier acts uit verschillende windstreken die je meenemen op trip door de wildernis van de onbegrensde Global Electronics. Met op het programma:
DE KRAAKKELDER
Het Middenrif (DJ-set)
Brusk (Turks-Koerdische HipHop)
Omemi (Indo Rock 'n Rave)
Drop and Drop: Brusk VS Omemi VS Krijger
Cintasoul (DJ-set)
NAradio Studio
Naradio opent zijn studiodeuren! Er wordt deze avond door 5 DJ's LIVE vanuit de Naradio studio in de kelder van Theater De Nieuwe Vorst radio gemaakt. Met daardoor zelfs in de garderobe kans op dans.
De Kluis
Ooit gedroomd van een eigen radio-show? Loop binnen in de kluis; kom kletsen en meld je aan voor een try-out!
Donderdag 2 februari

20:00 – 01:00

€ 6,- entree

KRAAKKELDER, Theater De Nieuwe Vorst
Let op: de KRAAKKELDER is op dit moment helaas alleen nog bereikbaar via enkele trappen. Ben je moeilijk ter been of zit je in een rolstoel? Neem dan even contact met ons op zodat we mee kunnen denken over de mogelijkheden.